Betfred is a trusted and respected global brand in the betting and gaming industry, with over 50 years of proud history as a family-owned business.
Our commitment to a fair, safe, and enjoyable experience for our customers is at the heart of everything we do.
As we continue to grow and innovate, we remain dedicated to our core values of integrity, innovation, and customer satisfaction, which also guide our collaborations with our trusted partners.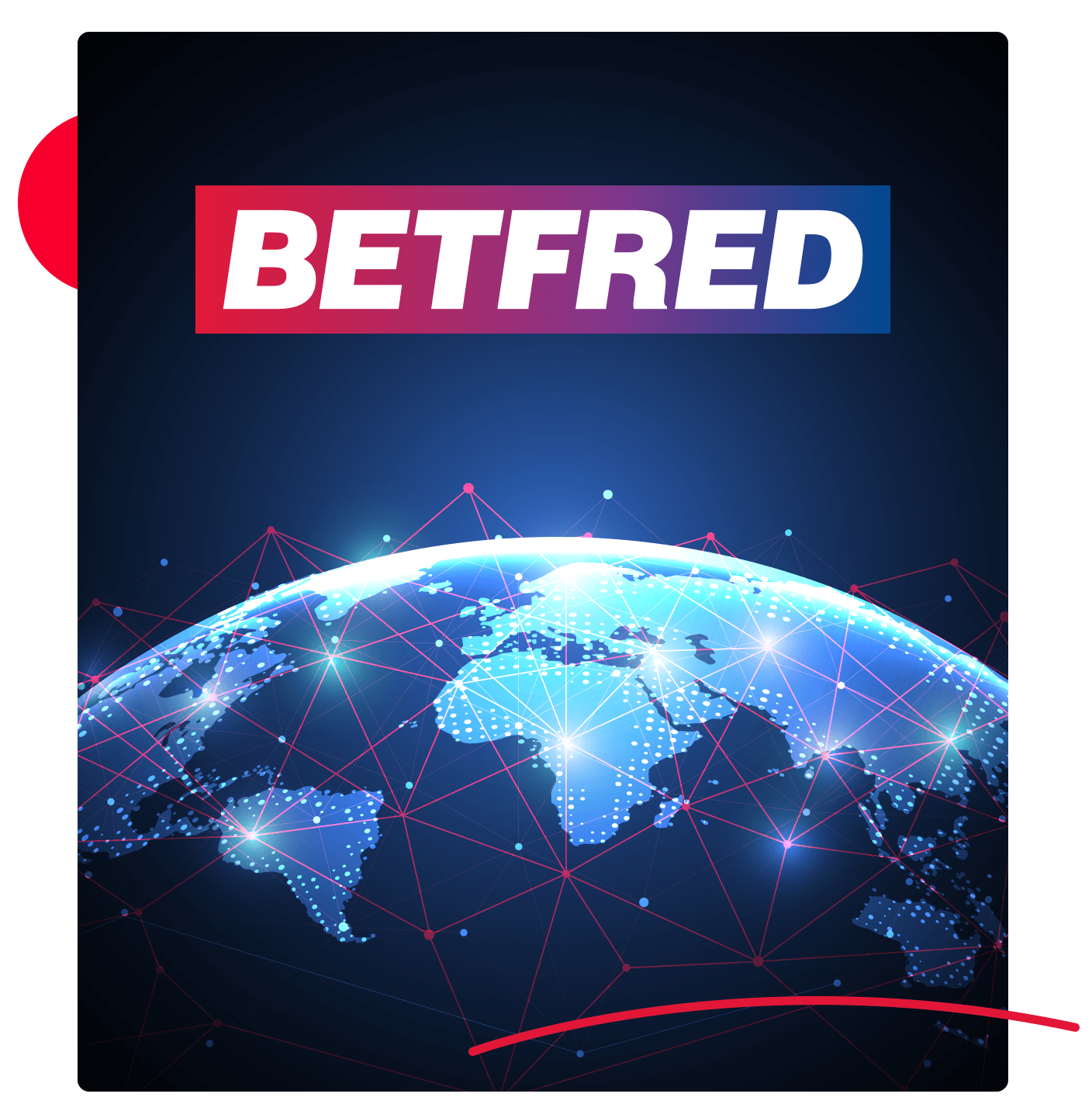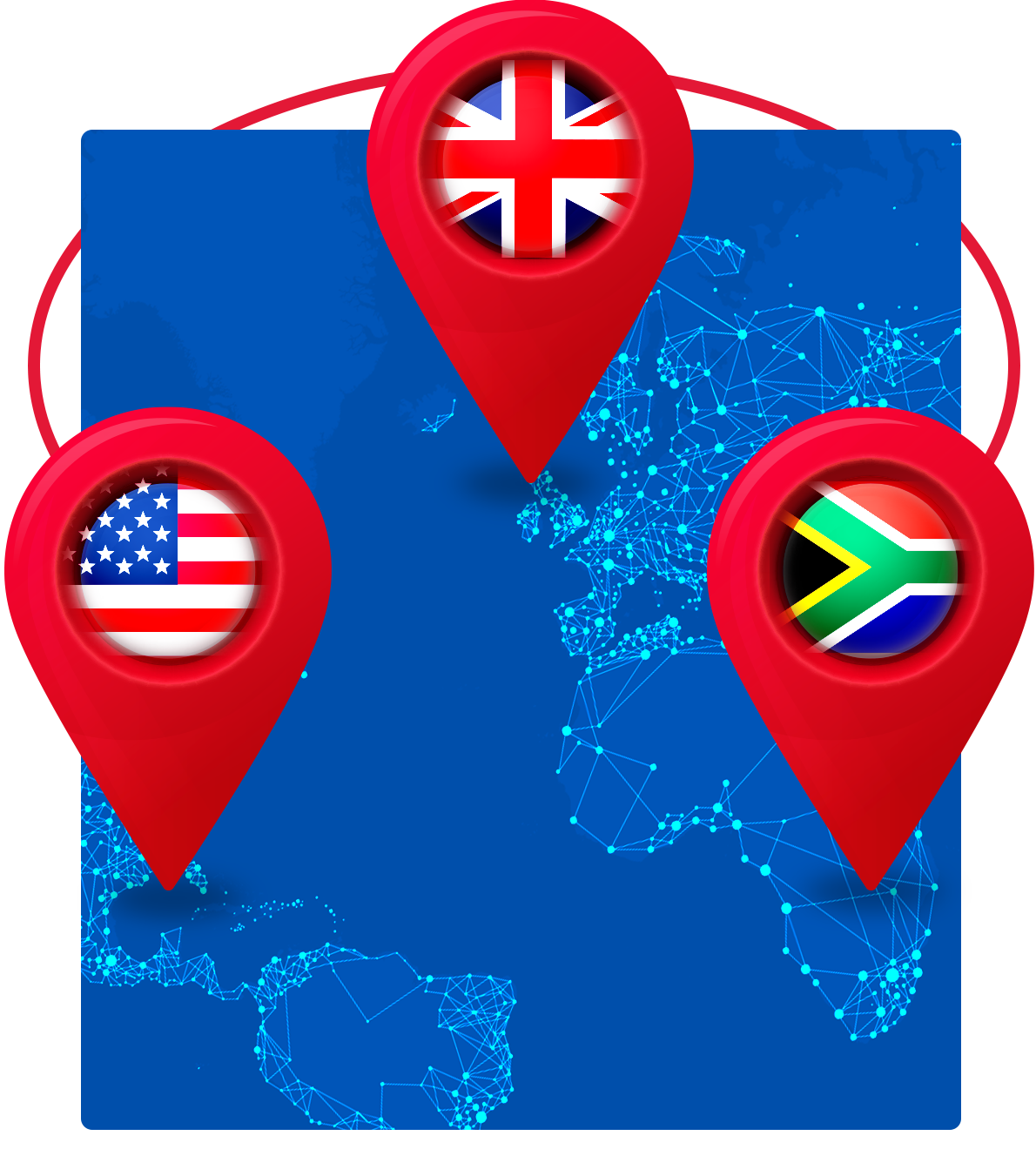 Where we Operate
Betfred is one of the largest independent bookmakers in the UK, with 1,350 betting shops and an online business with over 800,000 active customers.
We have expanded to the USA, offering to play online and in person across ten states.
We have also recently established a presence in South Africa with over 50 betting halls for our customers, plus a state-of-the-art Sportsbook and gaming website to play online.
How did we get here?
Betfred can trace its roots back to 1967. Brothers Fred and Peter Done had fearlessly backed England to win the World Cup twelve months earlier in '66 and, with the proceeds, set up their very first betting shop in Salford.
After a fruitful and colourful period of hard work and consolidation, fast forward to today, where Betfred is known for its competitive odds, diverse betting options, innovative promotions and expansion into the United States, where we hold betting licences in 10 states, including Pennsylvania, Colorado and Ohio.
In addition to its presence in the UK and the USA, we recently established a new presence in South Africa with over 50 betting halls and have taken a majority shareholding in LottoStar, which offers fixed-odds numbers betting and Live Games on its online platform.
The company's expansion into the South African market reflects its commitment to growing its global presence and providing customers with a diverse range of betting options, whether they prefer to bet in person or online.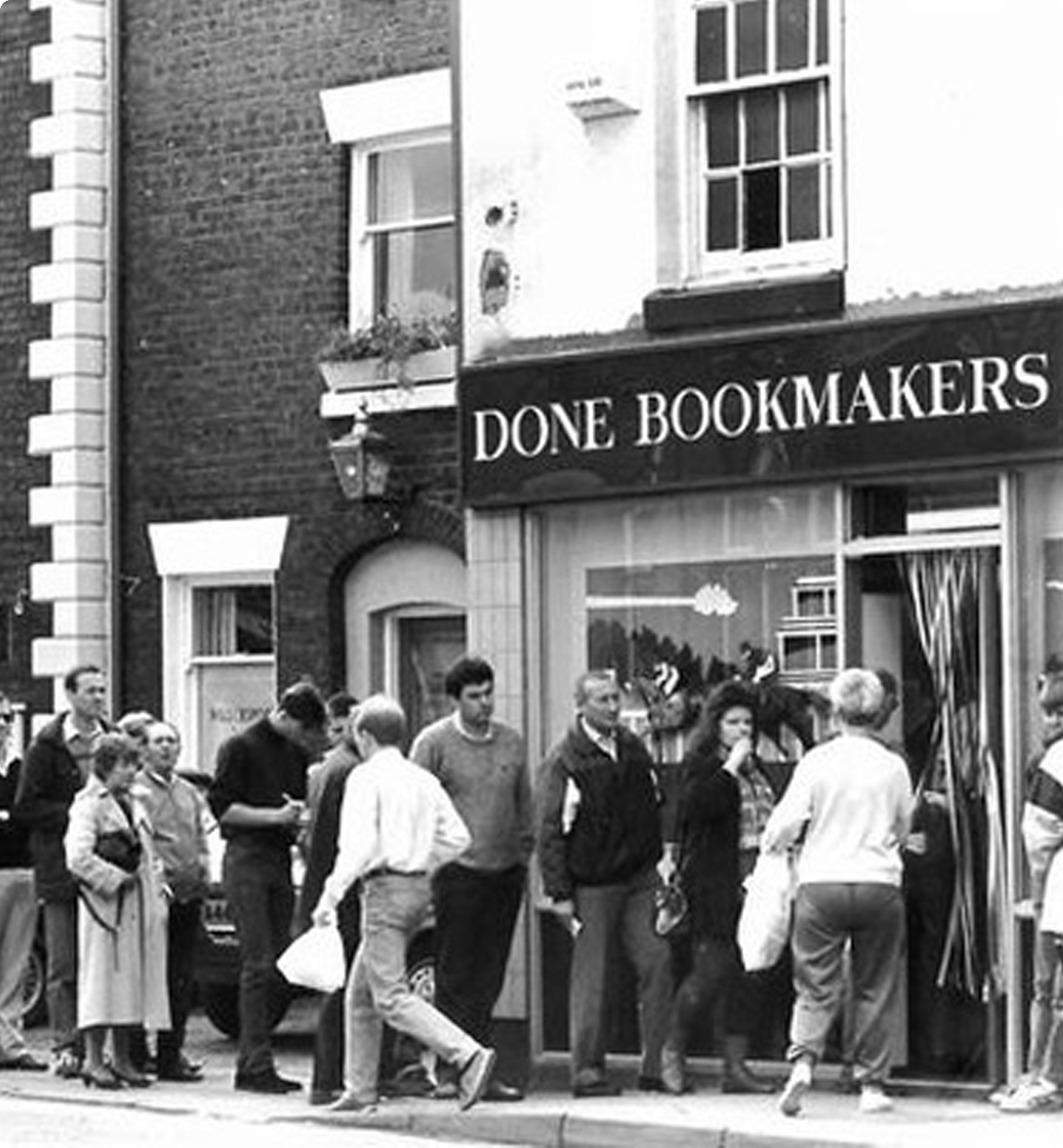 Milestones
1967

Brothers Fred and Peter Done fearlessly backed England to win the World Cup twelve months earlier in '66, and with the proceeds set up their very first betting shop, in Salford.

1980

Fred becomes widely known as the 'Bonus King' following his invention of the Lucky 15 bet type, becoming one of the most popular bet types in the industry.

1998

Fred Done was national news when he paid out early on his beloved Manchester United to win the title. He was the first-ever bookmaker to settle in this way, in March, when the Reds were 12 points clear – only for Arsenal to win the league by a point.

2004

Done Brothers became Betfred, launching an online digital presence – Also a very big year for one of our customers, who landed the totescoop6 to the glorious tune of £1,132,650, becoming the very first betting shop millionaire.

2011

Betfred acquired the state-owned tote operation in a multi-million-pound deal. The company developed the relationship with horse racing by breathing new life into multi-leg bets, and over-delivered on the promised financial support to horse racing.

2017

Betfred celebrate 50 years in business!

2019

Betfred Sports, a wholly-owned Las Vegas-based Betfred Group subsidiary, is created to enter the ever-expanding US sports market.

2021

2022

Betfred launched a significant partnership with South Africa's largest online betting company, LottoStar.

2023

Our first £5m winner! Father-of-three Michael Clark wins £5.4m from just a £1.40 spin on the online King Kong Cashpots game at Betfred Games.
Our Shops
A key part of so many communities, our Betfred shops are known for their friendly and knowledgeable staff, who are always available to help customers with their betting needs.
Our Betting shops offer a welcoming and comfortable atmosphere, making them a popular choice among UK bettors.
Betfred was born in retail, which remains a vital part of who we are, whether on the UK high street, across land-based casinos in the USA or in the betting halls of South Africa.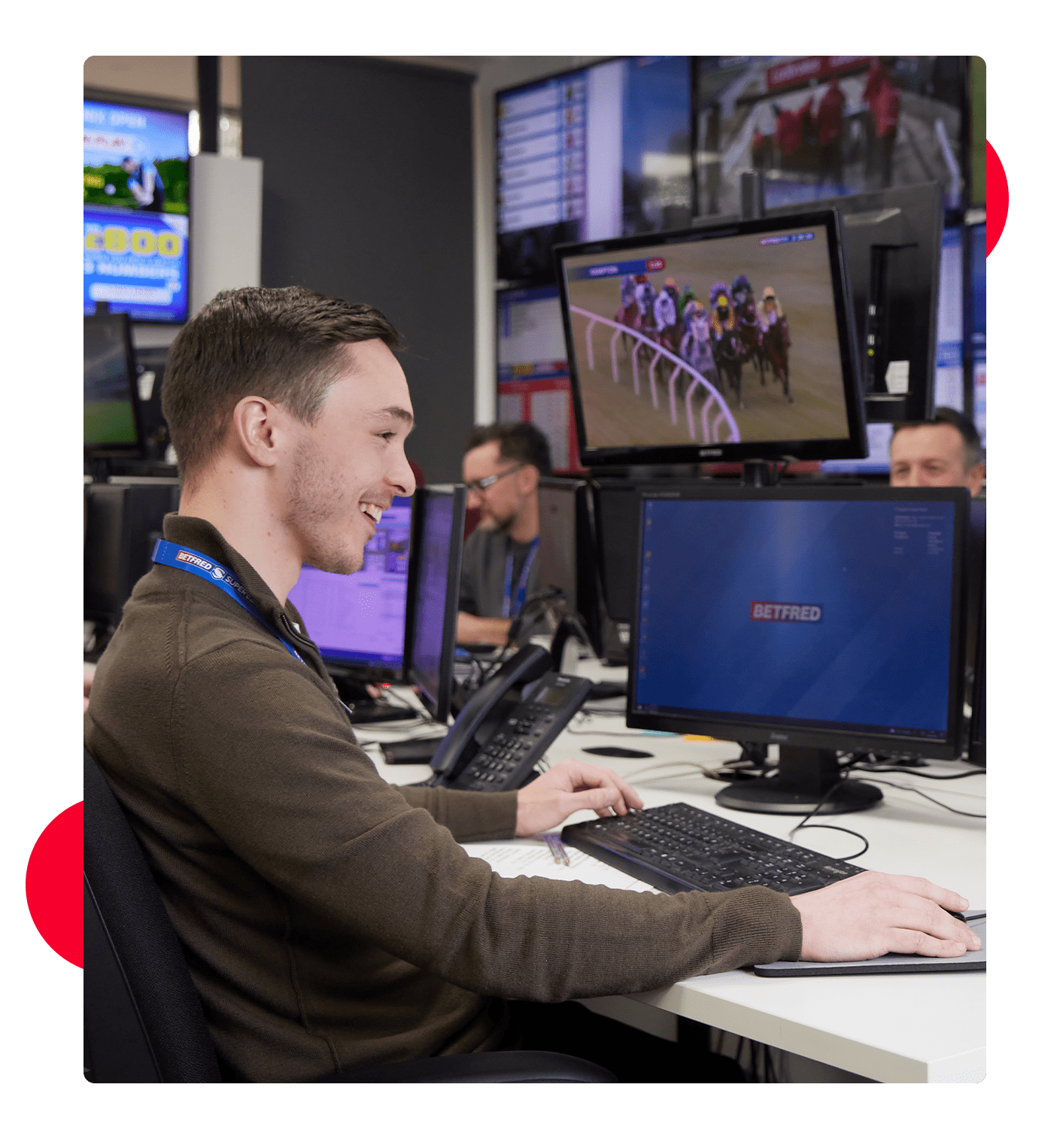 Our Digital Team
Since 2004, Betfred has offered online betting through our website and mobile app. Our customers can access various sports betting markets, casino games, bingo, lottery, virtual sports and more.
Through investment in technology and development, our website is user-friendly and offers a smooth and seamless betting experience.
With competitive odds, diverse betting options, and innovative promotions, our online platform remains popular among UK bettors and has allowed us to expand digitally into new territories seamlessly.
Our Technology
At the heart of Betfred's technology platform is Sharp Gaming, our dedicated in-house technology division.
With a team of experts at the forefront of gaming innovation, Sharp Gaming provides the cutting-edge software and IT solutions that power our world-class betting and gaming experiences across both retail and online channels.
From sports betting to casino games, our customers can enjoy a seamless, secure, and exciting experience, thanks to the expertise and commitment of the Sharp Gaming team.
To learn more about Sharp Gaming and their capabilities, please visit their website at sharpgaming.com.