The Betfred Approach
At Betfred, the safety of our customers is at the forefront of what we do, and we take our social responsibilities very seriously.
We are committed to providing our customers with efficient, secure, fair, and socially responsible service.
Player protection is at the top of our agenda, and we are dedicated to creating a safe and enjoyable betting experience for all customers.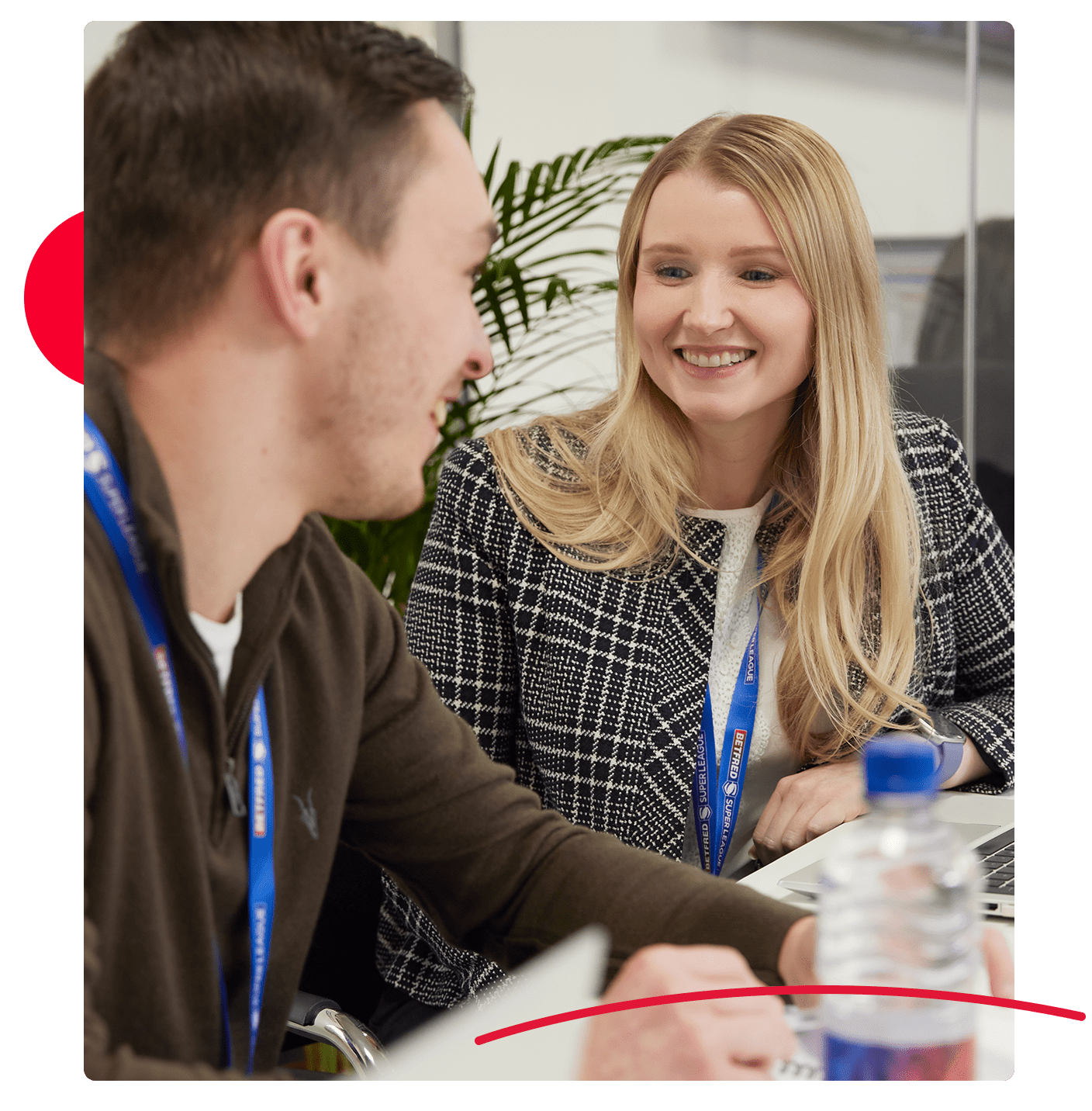 Safer Gambling
Betfred is committed to promoting safer gambling and ensuring the safety of our customers by offering a range of advice and tools, both in our retail shops and online, that gives our customers complete control of both the time and money they spend gambling.
By prioritising safer gambling, we create a safe and enjoyable betting experience for all our customers.
Integrity
It's important always to treat our customers openly and fairly, and as a result, we always try to resolve betting disputes clearly and equitably.
We implement various measures to ensure the fairness and accuracy of our betting odds and settlements and follow industry standards and regulations, such as the UK Gambling Commission's guidelines, to ensure the integrity of our operations.
By maintaining our integrity, we ensure that our customers can have confidence in the fairness and reliability of our betting services.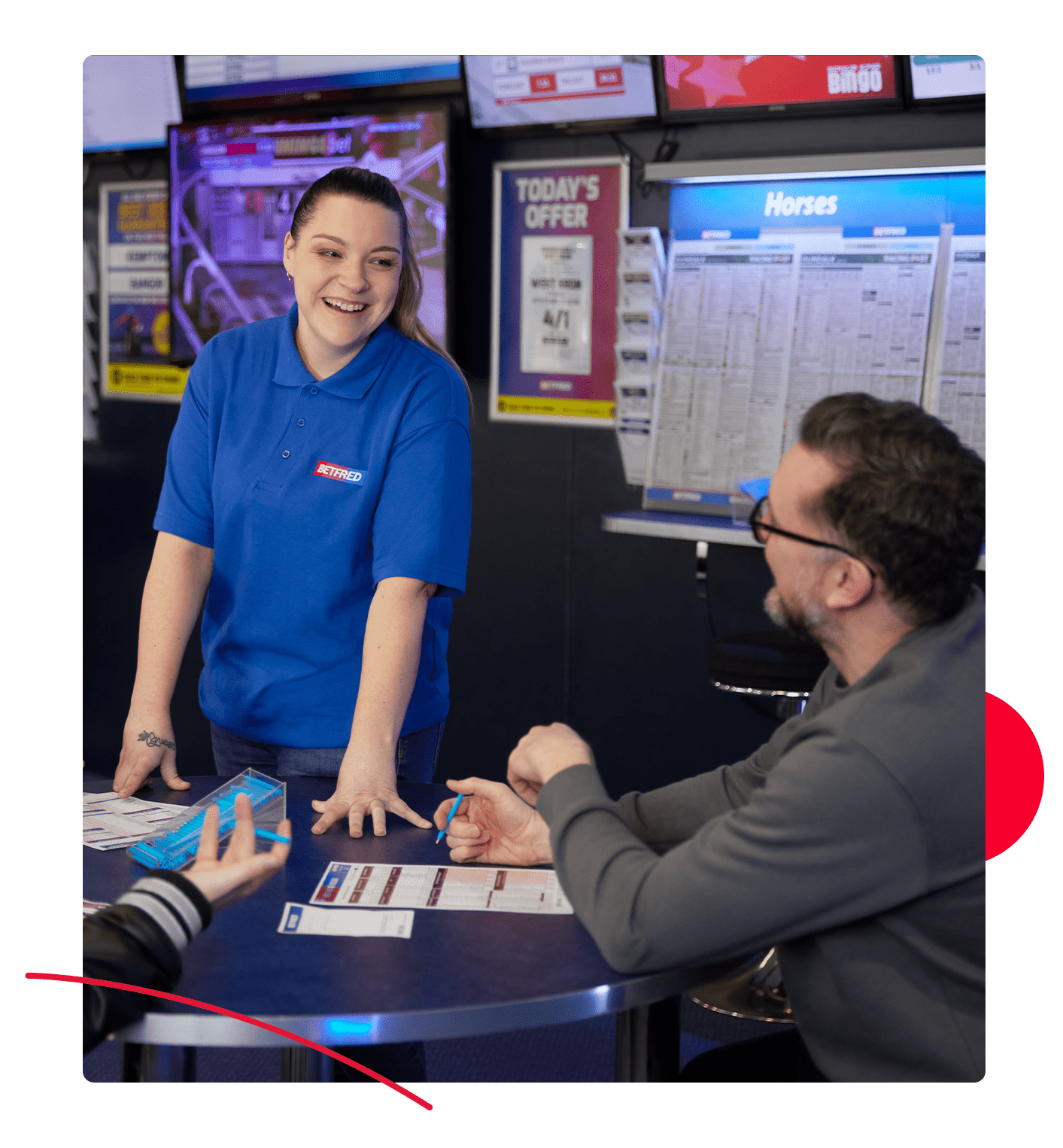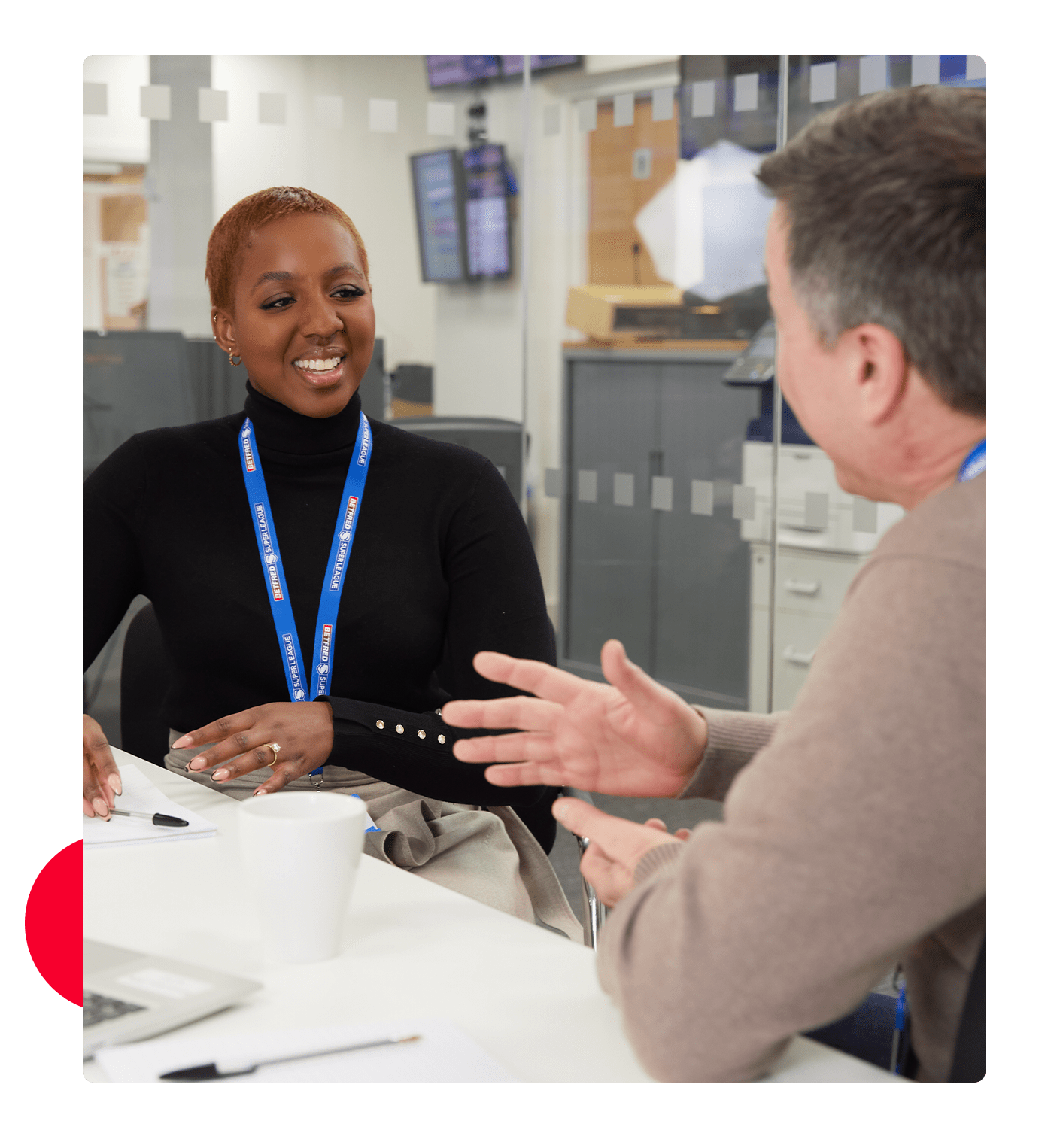 Responsible Marketing
At Betfred, we recognise that responsible marketing is essential in ensuring that gambling stays fun and safe.
We are committed to ensuring all staff have access to learning, development, and training opportunities that enable them to be skilled and knowledgeable.
All of our policies, both for customers and employees, comply with the relevant laws, which ensure that we respect the human rights of stakeholders in the business and operate ethically.