Betfred is constantly looking for new property opportunities and is always reviewing the performance of our existing property portfolio.
We have identified several stores that no longer fit our profile. We also have some office premises of varying sizes throughout the country. To view all of the properties currently available, please visit our disposals section below.
However, if you think you have a property opportunity that has Betfred written all over it, then let us know!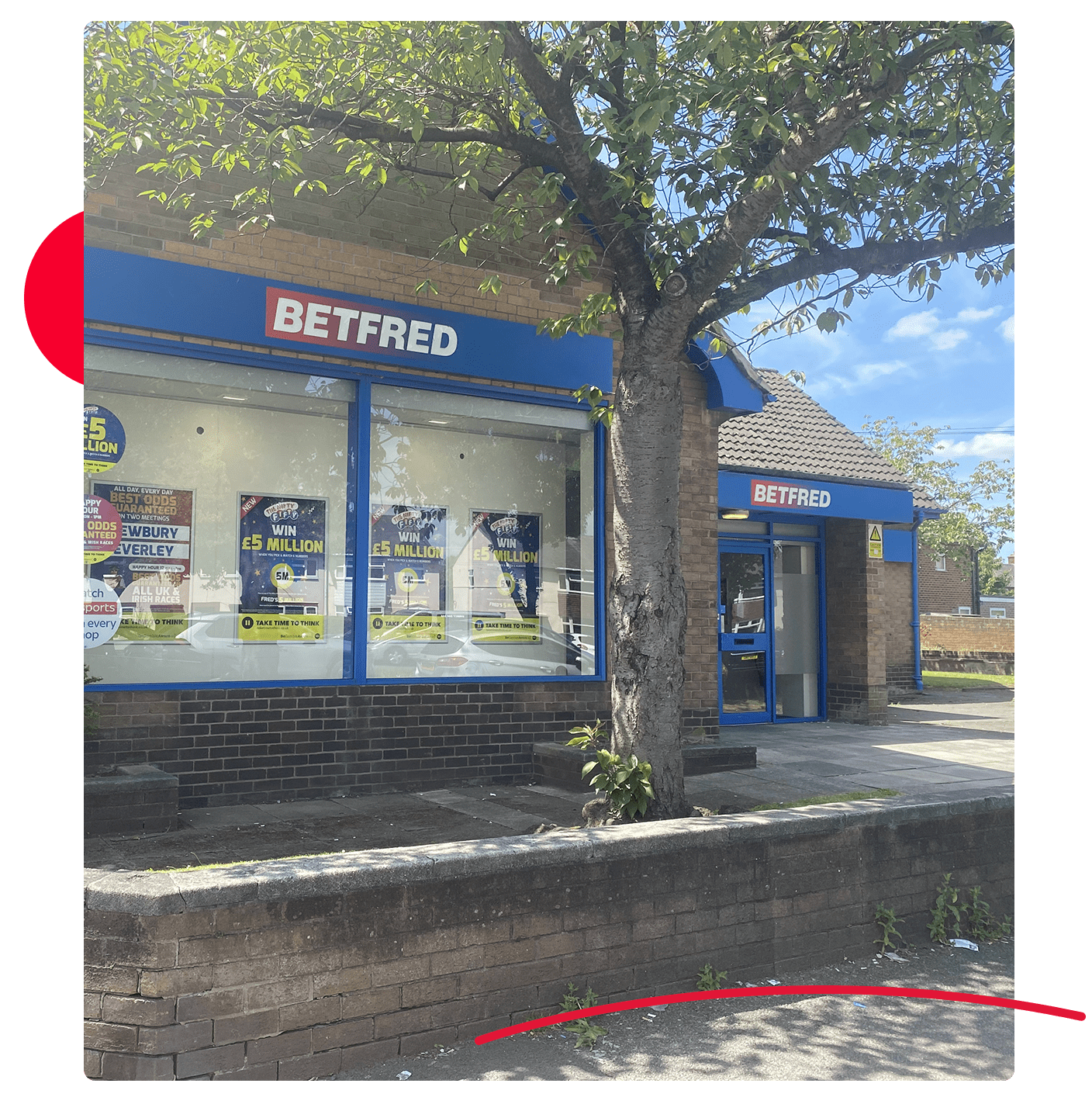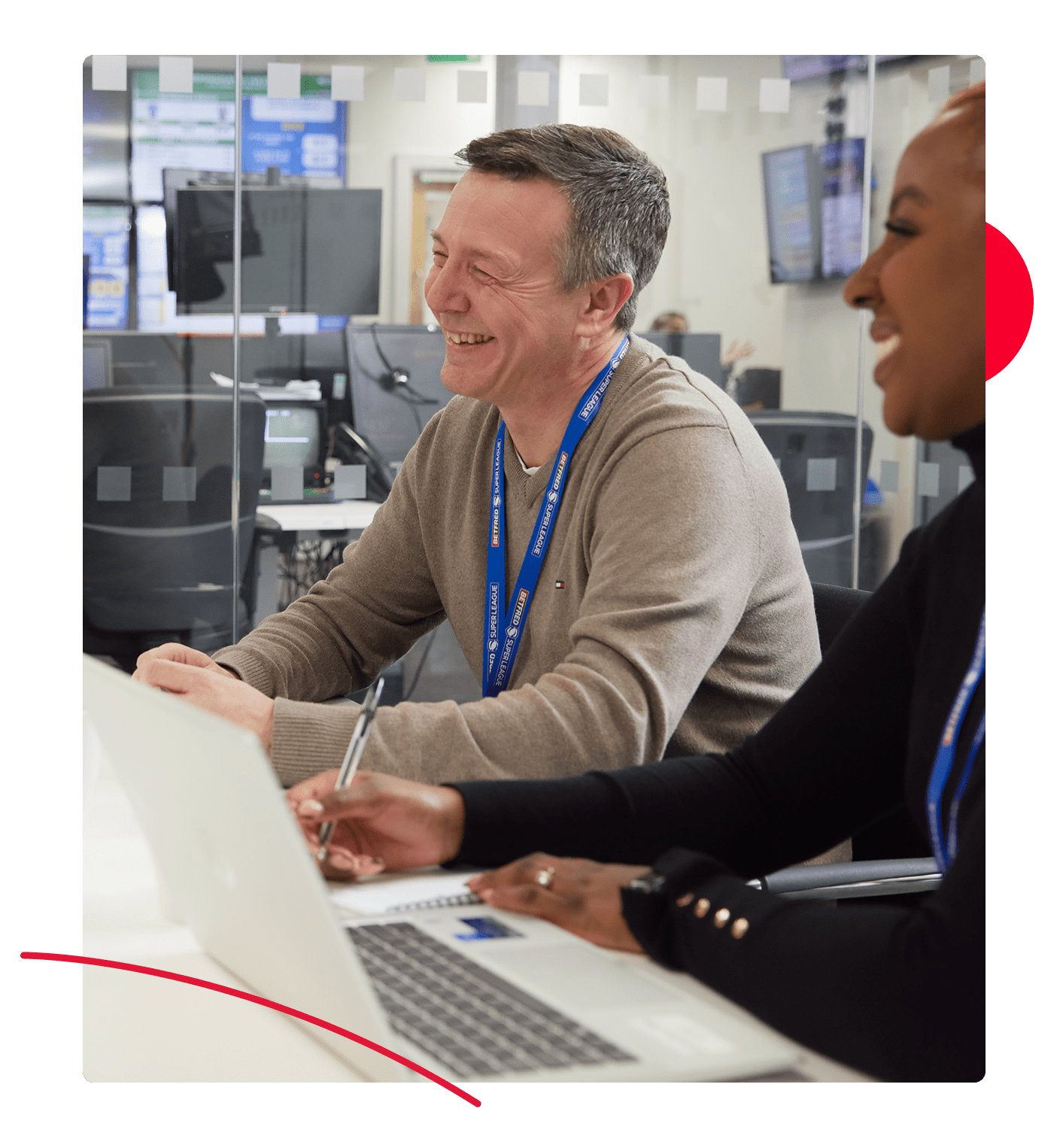 Acquisitions
At Betfred, we currently trade from 1,350 properties throughout the UK – but we are always looking for fresh opportunities.
As well as holding our own retained agents in a handful of areas, we are open to paying generous introductory fees to an agent who aids us in delivering new property:
All locations considered
Prime High Street
Secondary & Tertiary Locations
Local Retail & Shopping Centres
Existing A2 preferable but not essential
Minimum 750 sq ft
Freehold or Leasehold
Immediate quick decisions assured
To introduce a site, get in touch
Disposals
The performance of our property portfolio is something we constantly monitor, and we aim to quickly identify when a store no longer fits in with our company profile. Betfred also holds several office premises of various sizes throughout the country, which are available to let or purchase.
If you wish to discuss any of the properties listed as available, follow the relevant link below or make contact directly at:
Katy Smith
01925 288 522
katy.smith@betfred.com