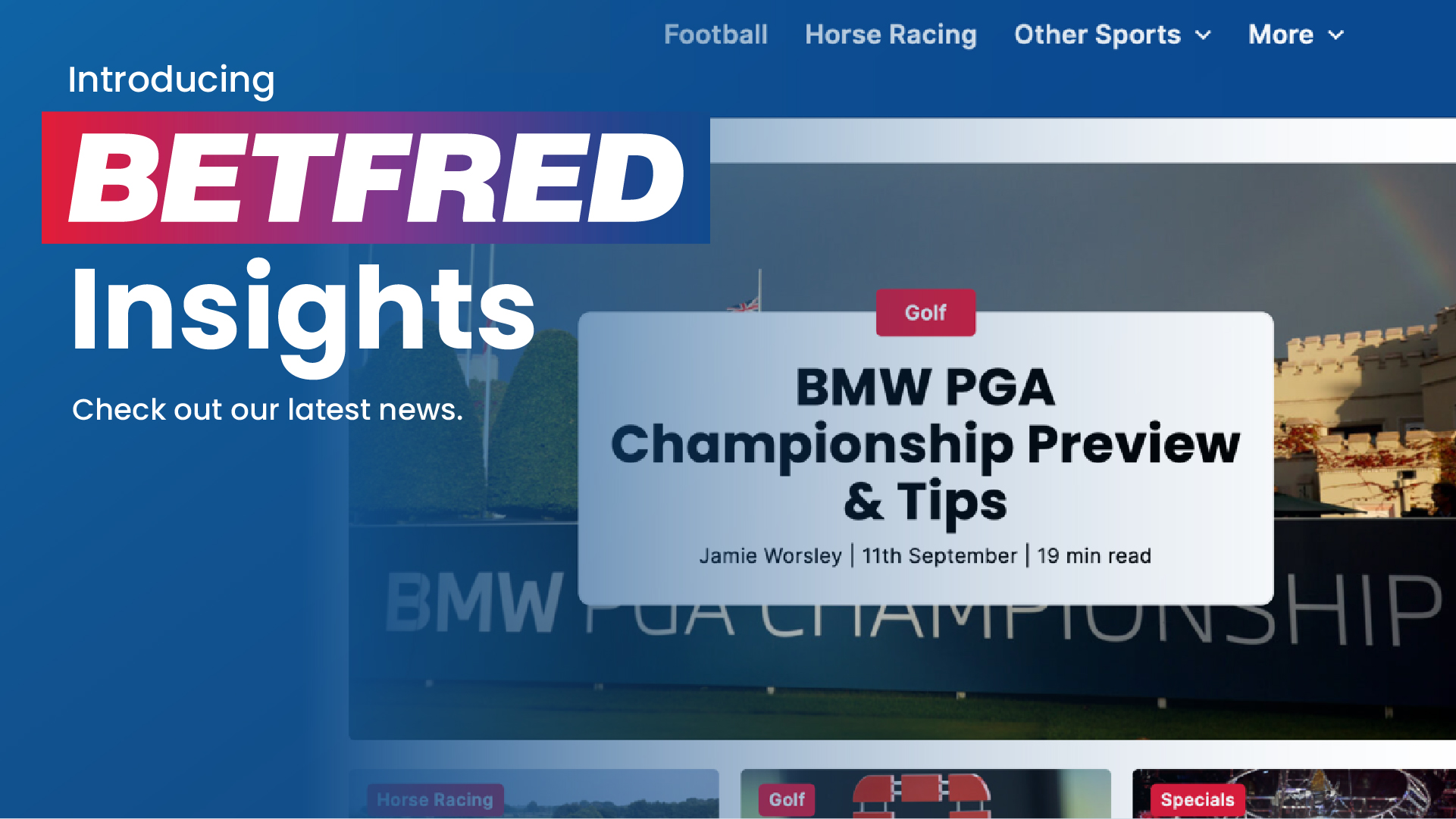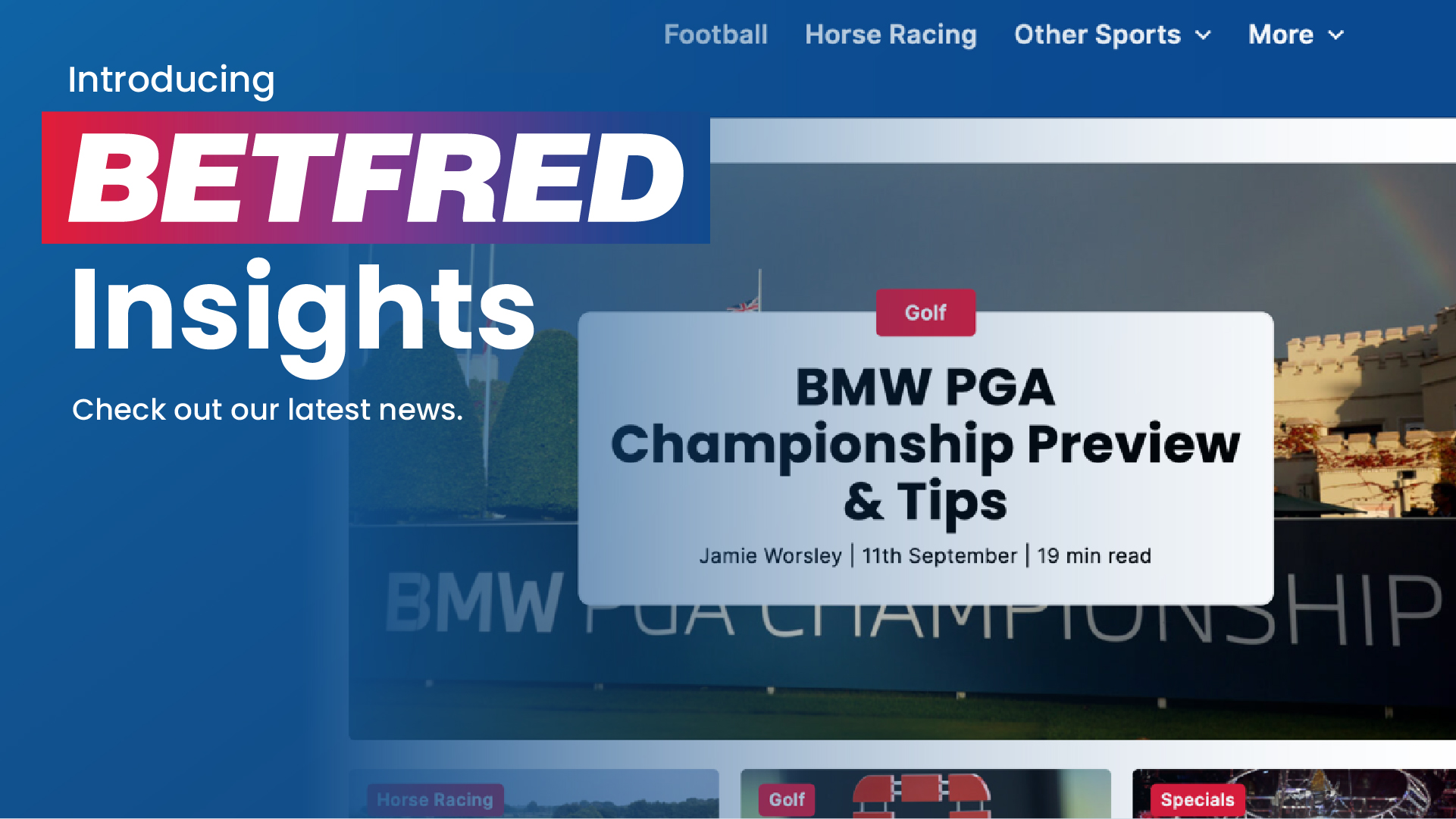 Betfred are delighted to announce the launch of Insights.betfred.com. This new hub helps customers discover original content, answer search queries, and learn about products, services, sponsorships and promotional offers.
Insights.betfred.com replaces blog.betfred.com, which had been part of the bookmaker's digital portfolio since 2008. The launch coincides with an updated content strategy that focuses on providing more tailored resources and information that embrace a more comprehensive range of media formats to enhance user experience and engagement.
The project is a collaborative effort between marketing, content and brand, with a shared objective to deliver best-in-class content creation and publishing standards that align with improving customer experience and positive interactions with the brand.
The site's CMS and updated content processes have been developed to be geo-friendly, supporting Betfred's expansion in the USA and South Africa.
​​Content will include in-depth analysis and previews of major sporting events, tutorials and education guides supporting safer gambling, and exclusive interviews. Brand ambassadors already contributing to Insights include Louis Saha, Andy Cole, Steve McManaman, Glen Johnson and golf expert Jamie Worsley.
Insights will also focus on creating synergy between Betfred's retail and digital offerings, with content created exclusively for Betfred TV being showcased onsite.
The main aim of Insights.Betfred.com is to complement the brand's sports, gaming and lotto products with increased visibility in the market whilst adding value to customer journeys.
Russell Palmer, Betfred's Head of Copy & Content, said:
"Through the hard work from our dedicated employees in the brand, content and marketing departments, respectively, we're very proud to have now a new digital output that allows us to showcase our successes as a business, provides our customers with a range of weekly interviews with big name ambassadors, high-quality insight into major sporting events and reaffirms our commitment to safer gambling via publishing copy that's compliant with current industry regulations".