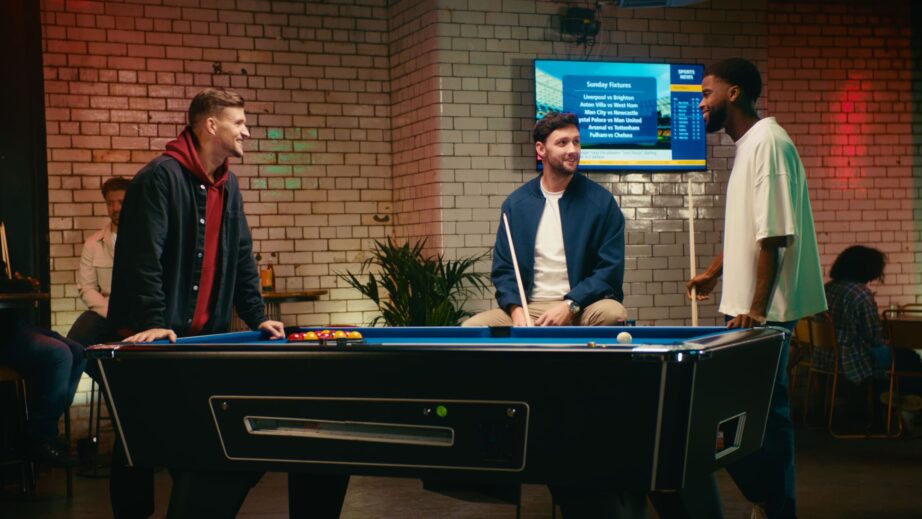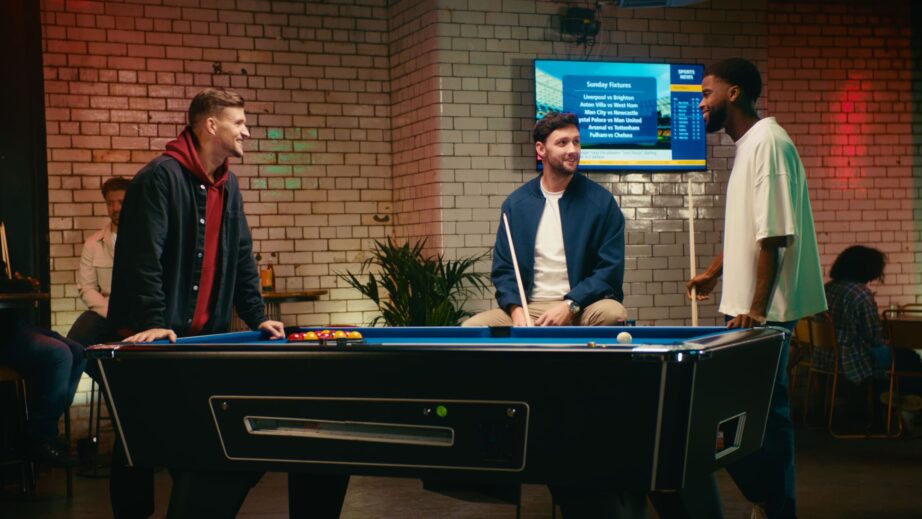 Monday, November 13th, marks the beginning of Safer Gambling Week. Betfred has taken a bold step towards promoting safer gambling with the launch of its latest campaign, featuring four new adverts titled 'How Do You Keep It Fun?'
The creative concept, crafted and produced by the innovative Creative and Production Agency Zút Media, showcases real Betfred customers sharing their personal strategies for maintaining a fun and responsible betting experience.
In a departure from the conventional focus on formal, safer gambling tools often seen in previous campaigns by various bookmakers, Betfred's new adverts aim to encourage a more inclusive and relatable conversation about responsible betting practices.
The 'How Do You Keep It Fun?' series seeks to empower individuals engaging in online betting and gaming to adopt a proactive approach to ensuring the safety and enjoyment of their gambling experience. The adverts feature a diverse range of individuals who candidly share their methods for promoting healthy habits, such as setting personal limits, managing gaming session time, and being mindful of the frequency of their betting.
Betfred's chief executive Joanne Whittaker said:
"Safer Gambling is at the heart of our business, and these new adverts are of huge importance to Betfred. Zút was the perfect partner to produce the adverts as they clearly understood what we wanted to achieve and shared a desire to make them industry-leading."
The advertising campaign reflects Betfred's commitment to providing a fresh perspective on safer gambling. The company aims to create a relatable narrative that resonates with a wide audience by featuring authentic voices and real stories.
You can view all four of the adverts by clicking here.