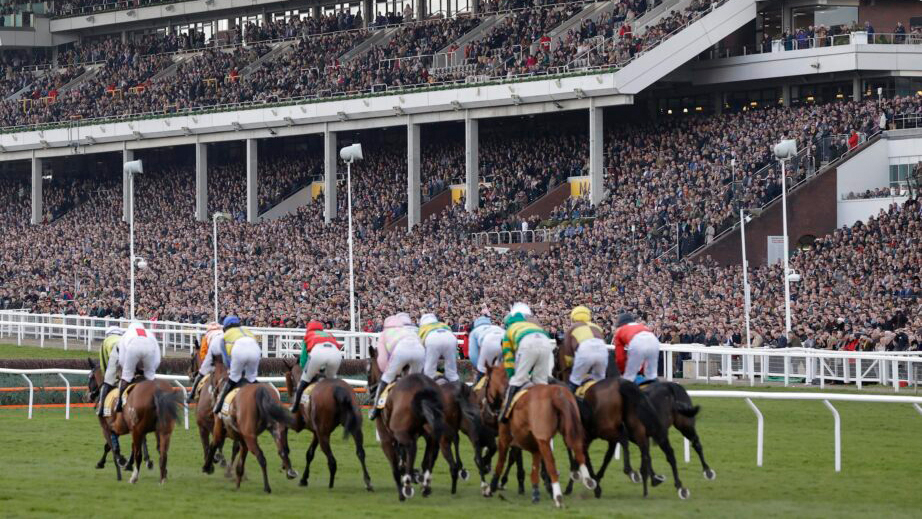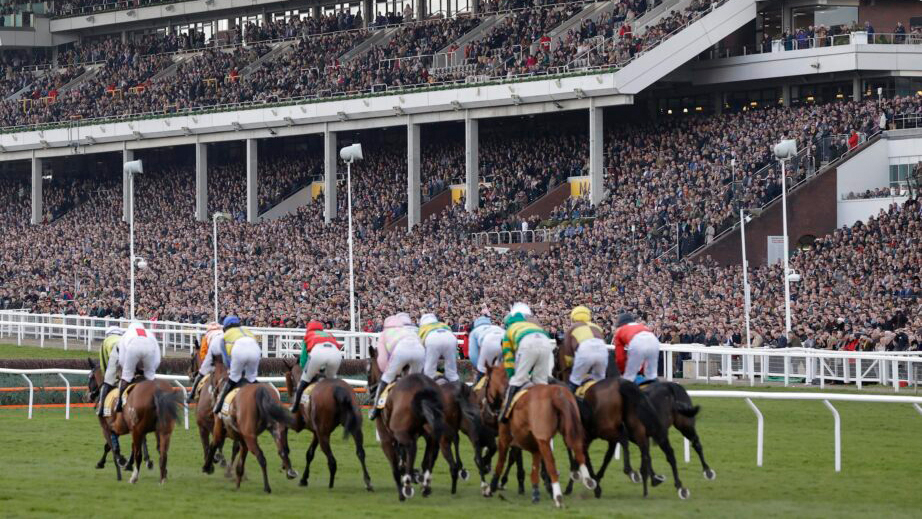 The competition
The first stage of the Betting Shop Manager of the Year is to determine the qualifiers. This is done courtesy of eight regional competitions from all over the UK and Ireland.
Out of the seven regions in Britain, the selected companies are asked to put forward two nominations for each area. In Ireland, there are two places for each of the organisations.
The selection process
Around three months ago the final 48 Betting Shop Managers were selected for the Racing Post/SIS Betting Shop Manager of the Year.
8 of the 48 were Betfred employees, and in the next round of selections, three Betfred managers hailing from the Anglia, South-east and Scotland regions made the cut, becoming part of the remaining 24.
The results
So to the penultimate round of the competition, and one Betfred employee – Danny Morrison, of Stranraer, Scotland, was selected as the regional winner.
His passion outside of work is horseracing. Kieren Fallon no less came into the shop last autumn (one of my great racing heroes, as it goes) to watch the Prix de l'Arc de Triomphe – and tipped up the winner, Alpinista! Strong family man, Danny's better half is Fiona, and they have two children, Leo and Abbie.
Warmest congratulations to Danny, but of course our pride that eight Betfred managers progressed so far is testament to the hard work and community-minded spirit of Betfred employees in many, many locations, and also shows how Betfred encourage their staff to become the best they can be. The best in the business.
Danny had a fantastic, unforgettable afternoon at Lord's, the home of cricket, and though the top prize eluded him we're all so proud that he represented himself and the company with such distinction. Betfred TV's Mark Pearson was on hand to congratulate Danny on a cracking run.
Well played, Sir.